We Will Buy Cars - Request An Offer For Your Vehicle In Just Seconds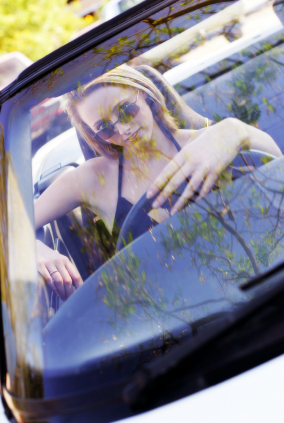 Finding someone who truly will buy cars can be difficult – especially if your vehicle has damage, high mileage or simply isn't a model that the buyer wants. These days, companies and so-called "car flippers" are popping up all the time, claiming they will buy cars. But if you really want to get cash for your vehicle – without going through all the hassle of discovering another dead-end – then you need to stick to the professionals.
At Copart Direct, when we say we buy cars, we mean it. In fact, we've made it simple for anyone who has a used car to get cash for their vehicle in as little as 24 hours (sometimes even faster). That includes junk cars too!
No matter where you're located across the United States, if you have a car you want to get rid of, then we want to talk to you. With one quick phone call, we could make you an offer and then come to pick up your car, and pay you cash, by tomorrow.
Sounds pretty easy, right? It is. Here's how it works.

Copart Direct Will Buy Cars - Call Us Today
All it takes is a phone call.
Getting an offer from Copart Direct is simple. Just call us toll-free at 1-888-883-9981. We'll ask you a few quick questions to find out what kind of car you have, how old it is and how many miles are on it. This helps our experts determine the potential value, so we can make you a fast, fair offer over the phone.
There's no obligation or pressure.
Most people who are looking for someone who will buy cars are happy to get cash for their vehicle. But if our offer isn't what you had in mind, then you're under no obligation or pressure to accept. So, even if you're just curious what we might pay you, we welcome you to give us a call to speak to one of our friendly Copart Direct representatives.

We'll come pick it up.
If you accept our offer, we'll come to you! No need to drive miles and miles to meet with a random stranger who may or may not buy your vehicle. Once you've accepted our offer, a Copart Direct agent will come to pay you in-person and take your car off your hands. In fact, we can meet you at your home or work – whichever is most convenient for you.
You get your cash.
Your Copart Direct agent will bring your cash when he arrives to pick up your vehicle. No waiting! Simply exchange the keys and title for your money, and you're done. It's a quick, simple transaction – without any of the dangers or surprises of dealing with total strangers. Copart Direct has more than 140 locations across the United States. Typically, we can arrive within 1 day after you accept our offer!

Yes, Really! We Will Buy Cars. Request An Offer Now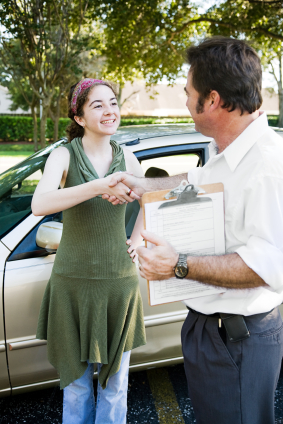 Call Copart Direct toll-free at 1-888-883-9981 to request an offer for your vehicle.
Remember, there's no cost to request an offer, and no obligation to accept.
If you accept today, you could have cash in your pocket by tomorrow!