Who Buys Junk Cars? Where To Get Cash For Your Vehicle In As Little As 24 Hours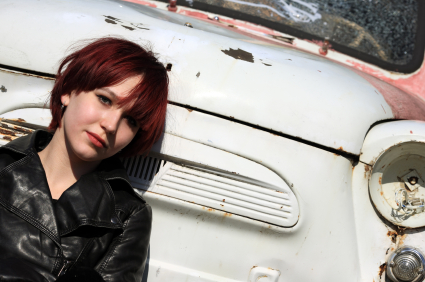 Every day, car owners across the country go online to ask, "Who buys junk cars? Where can I get cash for a junk car? How do I scrap a car for cash?"
But if you've ever searched for the answers yourself, then you know there aren't many good options. Getting rid of a used car can be extremely difficult, time-consuming and even costly – unless you know exactly where to go.
Right now, you probably have an old, high-mileage or perhaps even slightly damaged vehicle that's taking up space in the street, in your garage or on your property. Whether it's still insured or has been collecting rust for years, it's likely still costing you money. Every day it sits, it loses value. And if you don't find a way to sell it soon, then it could eventually be worth nothing.So, who buys junk cars and how long will it really take to get money for your vehicle? Let's take a look at a few not-so-good options, as well as one quick, easy solution that could put money in your pocket as early as tomorrow.

Who Buys Junk Cars?
If you've been asking around, "Who buys junk cars?" then here are some answers you've probably found – along with the reasons that they probably aren't a good idea.
Junk car / salvage yards
Many people who want to get rid of a car as quickly as possible take it to their local auto salvage yard, hoping for a deal. Unfortunately, most salvage yards will not offer anything close to what your car is probably worth. It's in their best interest to get your car for as little as possible, so they can make money off the parts or possibly try to resell it to another buyer.
If you want to get more money for your vehicle – with an even simpler method of selling it – then think twice before you take your car to the salvage yard.
Metal scrap yards
This option seems pretty obvious: your car is practically a big hunk of metal, so it should be worth decent money at the metal scrap yard, right?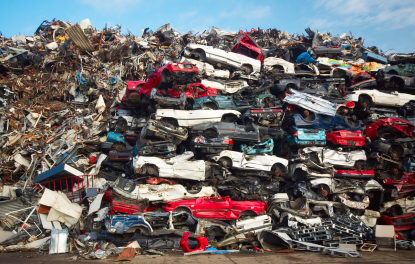 Sadly, not really. Selling your car for its scrap value will very rarely result in a big payday. And chances are you could get even more money by selling it another way. Don't be enticed by the idea of getting a few bucks from the scrap yard when your car could be worth more.
Ordinary car buyers
If you're holding out hope that someone will eventually come along who wants to buy your junk car, then you're in for a rude awakening. The chances are slim. Even if you spend money on classifieds, online listings and "for sale" signs (and why would you?), your car may never sell.
There's a better way...

Who Buys Junk Cars? Copart Direct. Sell Yours Now!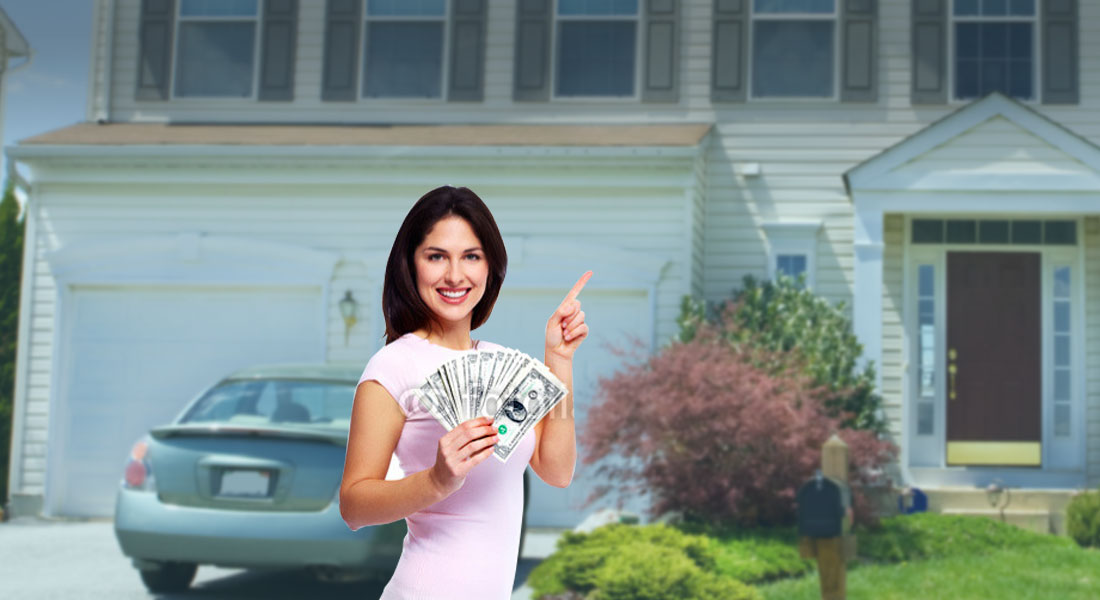 At Copart Direct, we buy virtually any car, including junk cars, anywhere in the United States.
With us, getting cash for a used car takes just 3 easy steps:
Request an offer for free
We come to pick up your car
You get your cash
We have more than 140 locations across the U.S., so we can usually come to pick up your car – and pay you on the spot – within 24 hours or less.
Call Copart Direct today at 1-888-883-9981 to request an offer and you could have cash in your pocket by tomorrow.