How To Sell Your Car In Under 24 Hours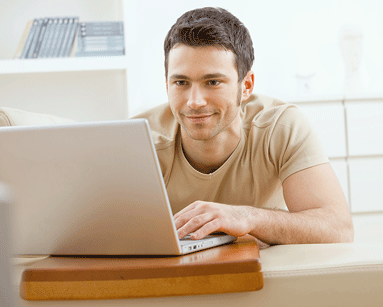 To sell your car, these days, it often feels like you have SPEND more money than actually MAKE money from the sale.
Newspaper classified ads are more expensive than ever (and they don't work like they used to). Online "auto trading" sites are incredibly costly and geared toward used-car dealers who have massive inventories to sell.
Even just maintaining your vehicle while it's for sale can cost you money, especially if you're still driving it. Oil changes, insurance, repairs – it all adds up. And don't forget about the "for sale" sign in the windshield – sure, it's only a couple bucks, but ultimately it means less money in your pocket once you do sell the car, and that might not happen for months.
So, what's the fastest, easiest way to sell your car, without all the hassle and expense of those old-fashioned methods?
Call Copart Direct. You'll get a fast, no-obligation offer for your vehicle, and we'll come to pay you in cash for it in as little as 24 hours.
Here's how it works.

How To Sell Your Car FAST With Copart Direct
1. We make you an offer.
Simply call us at 1-888-883-9981 to request an offer for your used car.
Our friendly representatives will ask you a few quick questions about your car, such as the model, year and mileage.
We'll provide a quick offer over the phone.
There's no cost to request the offer, and there's no obligation to accept. If you decide you're not ready to sell yet, that's completely fine! Simply call us back at a later time to request an offer again.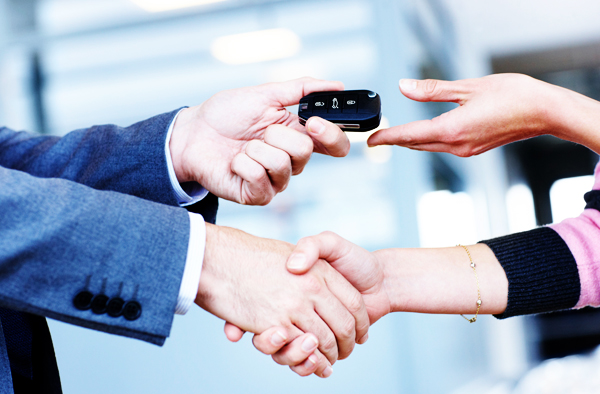 2. We come to pick up your car.
No need to drive long distances or anywhere at all – we come to you!
If you accept our offer, a Copart Direct agent will come to pick up your vehicle at a time that's convenient for you.
We can meet you at your home or work – whichever is easiest.
Our agents can usually arrive within 1 day after you accept your offer. That means you could call today and potentially get rid of your car by tomorrow.
3. You get your cash.
You get your cash when your Copart Direct agent comes to pick up your car.
No waiting! To sell your car to us, you simply exchange the keys and title for your cash. It's that simple.
Remember, we have more than 140 locations across the United States, so we can generally come to pay you for your vehicle within 24 hours.

Sell Your Car Today
At Copart Direct, we are changing the way people sell their used cars, making easier and faster than ever. To sell your used car today and potentially get cash as early as tomorrow, request an offer today by calling 1-888-883-9981.
Copart Direct prides itself on providing world-class customer service. We go above and beyond customer expectations to provide quick courteous service.
Call us today to find out how much we'll offer for your used car.