Tips For Selling Your Car Fast
Selling your car isn't always as easy as it seems. Whether you have a desirable model to sell, or an old junker that's been collecting rust in the street, selling a used car can be a frustrating, time-consuming and costly process.
Below, we'll show you one quick and easy way to get an offer for your vehicle in just minutes – and cash in your pocket in as little as 24 hours. But if you plan on using the old-fashioned methods of selling a car, and don't mind waiting weeks or months for a legitimate offer to come along, here are some tips that may help you find a buyer sooner.

Tips For Selling Your Car The Slow, Old-Fashioned Way
Give your car a bath.
If you're bothering to put a "for sale" sign in the window or post pictures of your car on the Internet, then it's best to make your car look as good as possible. Wash it! Keep it clean for the entire time you sell the car. Even a simple coat of wax can make your car more attractive to buyers. It will only take you an hour or so, but could make selling your car a much faster process.
Make necessary repairs.
This tip applies to vehicles that still have a fair amount of value in them. Buyers don't want to hear that your car isn't working right, or that they'll need to take it in for repairs right after buying it. Make it easier for them by making the repairs before you put it up for sale.
Consider this: buyers will typically prefer to pay full asking price for a vehicle than get a discounted price for a vehicle that needs a few hundred dollars in repairs.
Get an inspection.
Buyers like to see that a car has been inspected recently. This not only ensures them that the vehicle has passed inspection and is working properly, but also it means that buyers can hold off on paying for an inspection themselves.
Clean up the interior.
Who wants to buy a car that's littered with crumpled up McDonald's bags and empty Gatorade bottles? When selling your car, give the interior a thorough cleaning to make it instantly more desirable. Consider throwing in an air freshener too to give your car a more attractive scent – and, more importantly, hide foul odors.

The Faster, Easier Method For Selling Your Car
Selling your car is infinitely easier when you use Copart Direct. We buy used cars all over the United States. Simply request an offer and you could have cash in your pocket by tomorrow.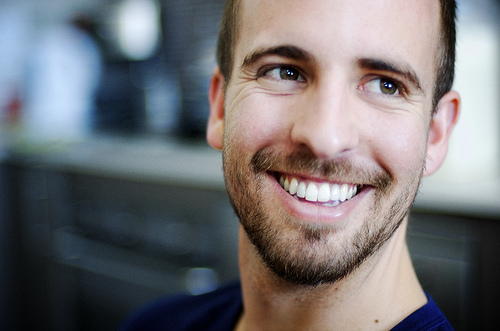 Here's how it works:
Call us at 1-888-883-9981 to request a free, no-obligation offer.
We come to pick up your vehicle.
You get cash on the spot.
It's that simple. No waiting. No dealing with strangers. No hassle. Copart Direct is one of the largest used car buyers in North America, and we make the entire process a piece of cake.
Call 1-888-883-9981 to sell your car today.