How Do I Sell My Car to a Private Party?
Tips for Selling Your Car Privately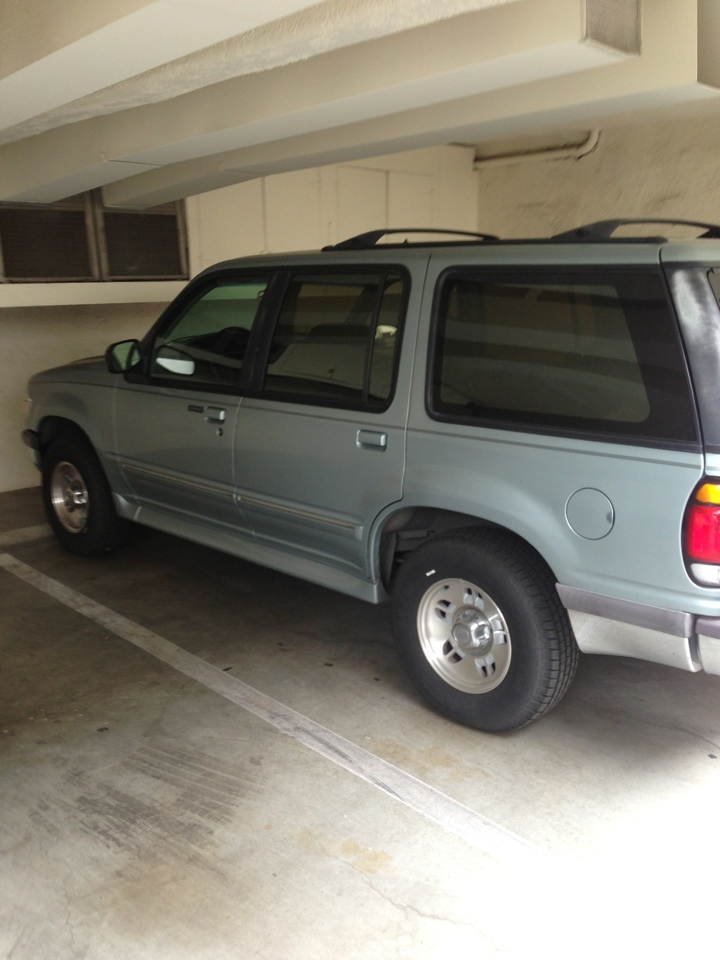 Selling your car privately typically enables you to receive more for your vehicle than if you trade it in at a car dealership. But in many respects, selling your car to a private party is a lot harder, more time-consuming and even costly.
If your car sits unsold for an extended period of time (which it generally will, regardless of how valuable or attractive your car is), then you could end up spending more money on advertising and maintenance than you would if you had just traded it in right away.
But if you're like most financially savvy sellers, then you probably want to take your chances by selling your car privately anyway. After all, a car's trade-in value is usually far less than what you could receive by selling it to a private buyer. If you can sell it quickly, then you'll ultimately get more money, right?
But here's where you'll run into problems ...
Pitfalls of selling your car privately
Costly classified ads
Have you looked at the cost of putting a traditional ad in the paper lately? The fees are tremendous – despite the fact that newspaper readership is at an all-time low. For just one ad in the Sunday paper, you could end up forking over a few hundred dollars. And the worst part is: you might not receive ANY response.
Spam emails and calls
If you've tried selling your car privately by posting it on sites like Craigslist, then you've probably been inundated by spam emails and calls. These emails have nothing to do with your vehicle. Once you put your contact information on the Internet, you open yourself up to receiving tons of useless messages. Dealing with this nonsense is both annoying and a waste of time.
Frustrating low-ball offers
Another frustrating aspect of selling your car privately is dealing with all the low-ball offers. When you advertise your car, people will try to get it for next to nothing – and they'll pester you with phone calls or emails, trying to convince you why you should listen to them.
Dealing with strangers
There are several potential dangers of selling a used car to a stranger. You know nothing about these people, and who knows if they may have other intentions? Yet, by advertising your vehicle in the newspaper or online, you essentially invite them to your home at any hour of the day.
A Quick & Easy Solution for Selling Your Car Privately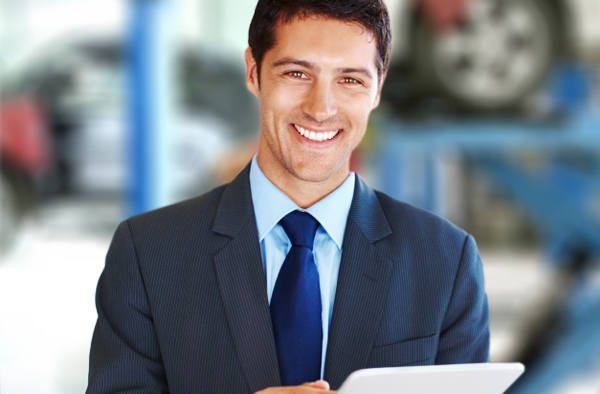 Copart Direct makes it easy to sell your car to a private party. We pay cash for used cars all over the United States – including junk cars.
All it takes is 3 simple steps:
Request an offer from Copart Direct by calling us at 1-888-883-9981.
If you accept our offer, we'll send one of our agents to pick up your vehicle in as little as 1 day.
You'll get cash on the spot for your used car.
There is NO need to advertise your vehicle at all. With just one phone call, you could receive an offer for your vehicle in just minutes – and cash for it as early as tomorrow.
Call 1-888-883-9981 to request an offer now.