Selling Used Cars - Who Buys Junk Cars?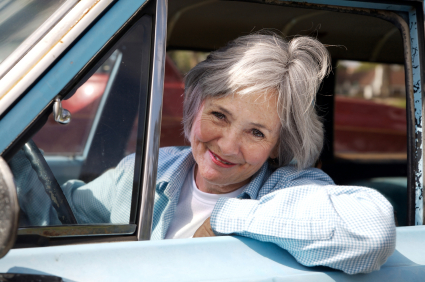 Selling used cars can be a real hassle, even if you own a newer vehicle in great condition. So it should be no surprise that selling a junk car can be even trickier.
Rust, dents, damage, engine problems, high mileage – these are all the typical characteristics of a "junk car" that seemingly no one wants. If you've tried getting rid of your clunker, than you already know how difficult it is. You waste time and money trying to find people who might be interested.
You know the vehicle still has some value in it. But no one bites, so the car just sits there, month after month.
The good news is: there is a buyer out there who may be interested. And in as little as 3 steps, you could get cash for your vehicle as soon as tomorrow.
New, Easy 3-Step Process For Selling Used Cars
Classified ads are expensive and don't work. Online listing sites are spammy and a waste of time. Junk salvage yards don't offer enough money for your car.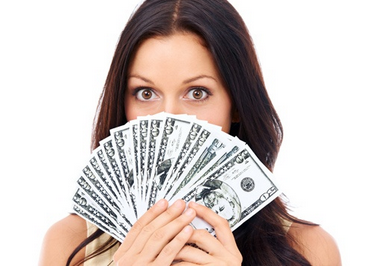 So, how are you ever going to sell your vehicle?
The answer is Copart Direct.
Copart Direct buys used vehicles, including junk cars, all over the nation. We understand that selling used cars can be difficult and frustrating – we're here to help. As one of the nation's largest buyers of used vehicles, we pay cash on the spot for almost any vehicle in as little as 24 hours.
Here's how it works:
Step 1: Call us to request an offer.
All it takes is one phone call to request an offer for your used car. Simply call Copart Direct toll-free at 1-888-883-9981 or fill out the quick form at CopartDirect.com.
We'll ask you a few simple questions about your car, such as the make, model, year and so on.
We'll make you an offer for your vehicle over the phone. This is completely free, and there's no obligation to accept.
Step 2: We come to pick up your car.
Selling used cars is easy with CopartDirect because you don't have to go anywhere. We come to you!
When you accept our offer, we'll schedule a convenient time to come pick up your vehicle.
We have 140 locations in the United States alone, so we can typically come to get your car within 1 day – in some cases the same day you call!
A CopartDirect agent will meet you at your home or work to pay you for your vehicle and take the car away.
Step 3: You get your cash on the spot.
You'll get paid cash for your car on the spot when your CopartDirect agent arrives.
Simply trade the keys and title for cash, and you're done.
Selling a used car has never been simpler!
Selling Used Cars The Easy Way With CopartDirect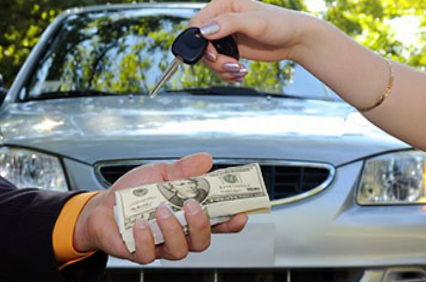 Curious how much we'll offer for your junk car?
Call us at 1-888-883-9981 to request a free, no-obligation offer and you could have cash in hand for your vehicle by tomorrow.