Selling A Used Car - 5 Tips That Will Save You Money (And Time)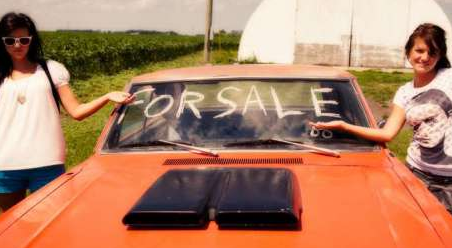 Selling a used car can be frustrating, time-consuming and surprisingly costly - but it doesn't have to be.
By using the right methods, and avoiding some of the old-fashioned techniques that cost you time and money, you could get cash for your used car or truck in as little as 24 hours – even if you consider your car to be "junk."
If that sounds too good to be true, then you're probably making the same mistakes as others who try to sell their used vehicles in today's used car marketplace. The longer your car sits, the more value it loses. Use the tips below to save money, save time, and make the process of selling a used car so much easier.
Important Tips For Selling A Used Car

1) Don't waste money on classified ads.
Using classified ads is one of the most costly (and ineffective) methods for selling a used car. You pay hundreds of dollars to have your listing printed in just one or two issues. And it gets buried by hundreds of other ads anyway.
2) Skip the hassle of online listing sites.
Online listing sites may let you post your used car for free - but it's generally not worth the hassle. As soon as you put your contact information on the Internet, you open up the floodgates to receive spam emails and calls that are a complete waste of your time.
3) Avoid the expensive "car trader" websites.
Other sites let you post your car listing for a fee - and that fee can be very hefty. Primarily used by dealerships and used car centers, these sites will take a huge chunk of money out of your overall "profit" for selling the car - and yet it could still take months for it to sell at all.
4) Be careful who you invite to your home.
Selling a used car can actually be very dangerous. By posting your car online, or even putting a "for sale" sign in the windshield, you are effectively inviting strangers to your home at all hours of the day. Dealing with buyers (most of whom aren't serious buyers at all) is time-consuming in itself. But you also never know what someone's real intentions are when they come to your home.

5) Get an offer for your car right now. Get cash by tomorrow.
If you want to get a fast, fair offer for your used car in as little time as possible, then call Copart Direct right now at 1-888-883-9981. We will buy your car, anywhere in the United States. With one simple phone call, you can get an offer for your vehicle, and we'll come pick it up in as little as 1 day... with cash in hand!
Selling A Used Car To Copart Direct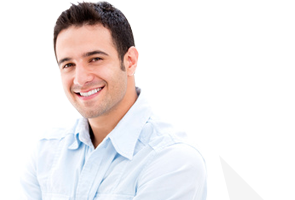 Selling your used vehicle to Copart Direct is fast, simple and straightforward.
Here's how it works:
Request an offer by calling us at 1-888-883-9981.
If you accept, we'll come to pick up your vehicle ASAP. (We have over 140 locations in the U.S., so we can usually come within 24 hours.)
You get your cash on the spot. Simply exchange the keys and title for your money, and you're done.
Ready to finally get rid of your car? Call us now to request a free, no-obligation offer.