How to Sell Your Car Online?
Right & Wrong Ways to Sell a Vehicle on the Internet
Want to sell your car online?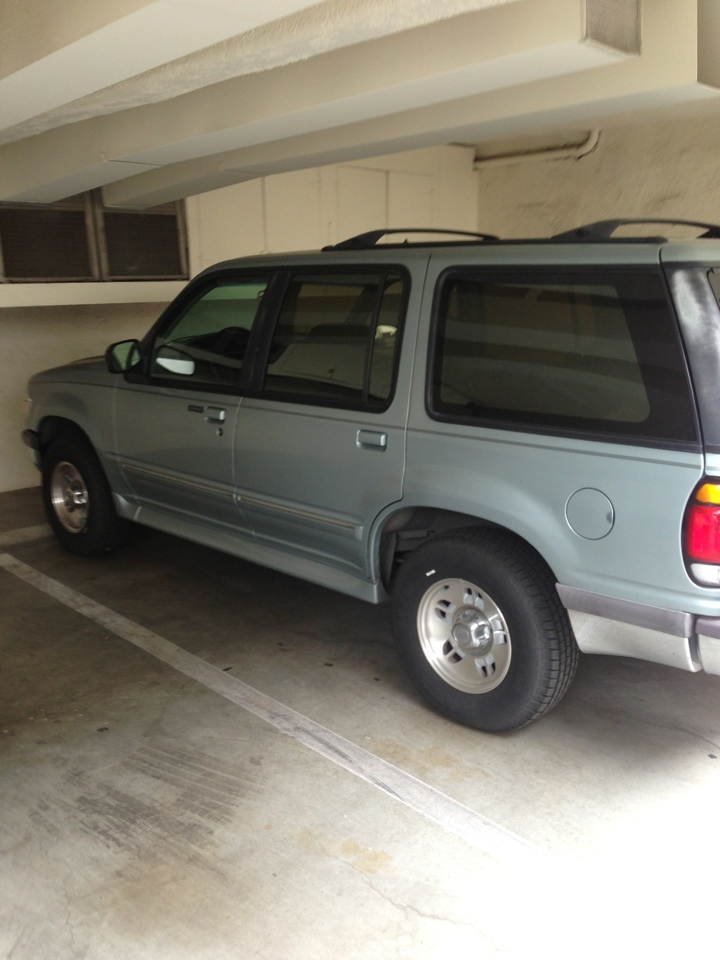 Before you do, there are a few things you need to be aware of. Although the Internet can significantly expand your pool of potential buyers, this doesn't always translate into a quick, easy sale. In fact, just the opposite: when you post a used vehicle for sale online, it typically results in several additional headaches that cost you time and money. In most cases, your car will continue to sit unsold – just as it is now.
Let's look at some of the most common ways that you can sell your car online – and why those methods are generally more trouble than they're worth.
Then, we'll look at a much easier way to go online and get a fast, free offer for your vehicle instantly – without ever posting it for sale publicly.
The wrong ways to sell your car online
Online newspaper classified listings
Your local newspaper typically offers an online version of the classified listings they print in the paper. But here's the catch: you generally have to put your listing in the paper for it to appear online. This can cost anywhere from $50 to more than $300, depending on how big the newspaper is, what day you want your ad to appear, and for how long.
This can be a huge expense for car sellers, especially if your vehicle doesn't have much value anyway. Plus, there is no guarantee that your car will be sold. In fact, the chances are very slim. These listings have proven to be highly ineffective and there's a good chance you may not receive even one serious phone call.
Craigslist and similar sites
Sites like Craigslist might allow you to sell your car online to a larger audience, but that doesn't mean you'll have more luck selling it. Sites like this are notorious for generating spam emails and calls. Even with privacy options enabled, you are still likely to receive several messages from spammers who aren't interested in your car at all.
You'll also receive lots of questions from other people who don't actually have the money to buy your vehicle – they are simply wasting your time. Then, there's a whole other group of "buyers" out there: con artists who will try to get you to ship your car across the country without any transaction or agreement. You may think this can't happen to you – but it happens to others all the time.
Autotrader and similar used car sites
These sites let you post your car online just like the dealerships do. But it comes at a steep price. These sites often charge several hundred dollars just to post your car for a few days. And, just like the other methods, you could be waiting months before you finally receive a legitimate offer. By then, is it really worth the expense anyway?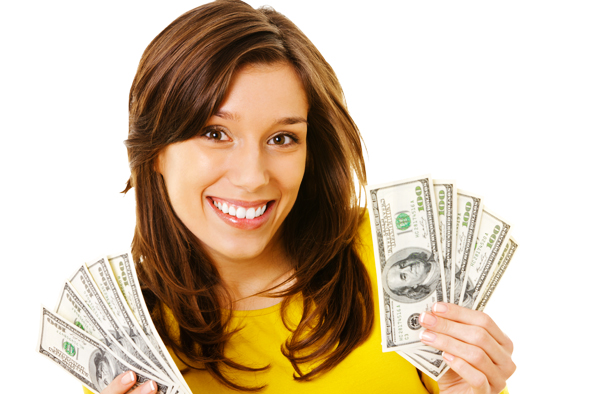 The right way to sell your car online
The fastest and easiest way to sell your car online is to go direct to a reputable national buyer: CopartDirect.com.
Copart Direct buys used cars all over the country, including junk cars. Here's how it works:
Call 1-888-883-9981 to request an offer.
We'll send an agent to come pick up your vehicle (usually by the next day).
You'll get cash for your vehicle on the spot.
That's it. No posting your car online. No waiting. No hassle.
Give us a call and a friendly Copart Direct representative will provide you with a no-obligation offer. It couldn't be any simpler!