Sell Your Car for Cash - Who buys junk cars?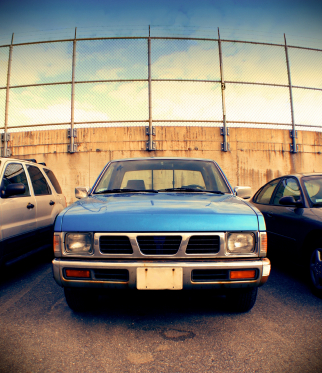 Are you trying to sell your car for cash, but not having any luck?
You're not alone. Every day, all across the country, frustrated drivers go online to ask, "Who buys junk cars?" The answer, it often seems, is "no one."
But as you'll see below, there is a quick and easy way to sell your car for cash, almost regardless of how many miles it has or how old it is.
Let's face it – you can't afford to keep your junk car sitting around any longer. It's taking up space in your driveway, in the street, or in the garage. It's becoming an eyesore, drawing complaints from neighbors. It's costing you money in insurance and ongoing maintenance. And if you've tried selling it through any of the traditional methods, like classified ads and online listings, then you've probably wasted even more money.
The longer your car sits, the more value it loses. If you don't find a serious buyer soon, you could be forced to PAY someone to take it off your hands, rather than getting paid for it.
It doesn't have to be that way. In just 3 simple steps, you could get a real offer from a national buyer and sell your car for cash in as little as one day.
First, let's take a look at some of your options and why they lead to dead ends.
Difficult ways to sell your car for cash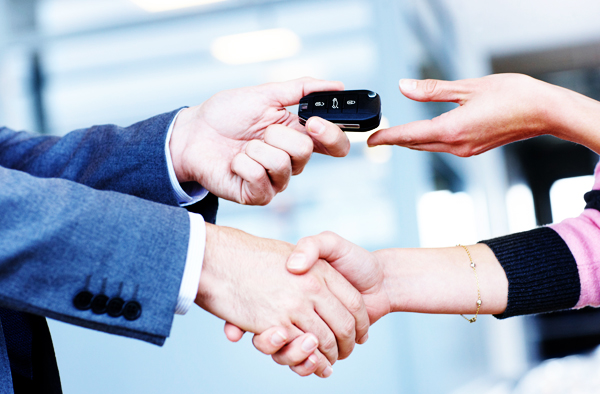 Who buys junk cars for cash?
Junk & Salvage Yards
Junkyards always seem like an easy way to sell your car for cash. But if you've attempted this method already, then you know that the salvage yards don't offer much money. And why should they? They make money for selling the parts in your vehicle, so they don't want to pay anything close to the full value of the car itself.
Regardless of how much your junk car is really worth, most salvage yards will try to take it for next to nothing. You can try to negotiate all you want. They won't be interested unless they can get your car virtually for free.
Someone You Know
Go ahead and tell all your friends about your car. Post about it on Facebook. Let family know. The simple fact is: it won't make a difference. There's a very slim chance that someone you know is looking for a vehicle like yours, in that condition. Even so, you probably won't get the price you're asking for anyway.
Outside Buyers
Using classified ads and online listings cost money and can take months to result in a legitimate offer. Plus, you get inundated with spam emails and calls as soon as you put your contact information out there.
Fastest way to sell your car for cash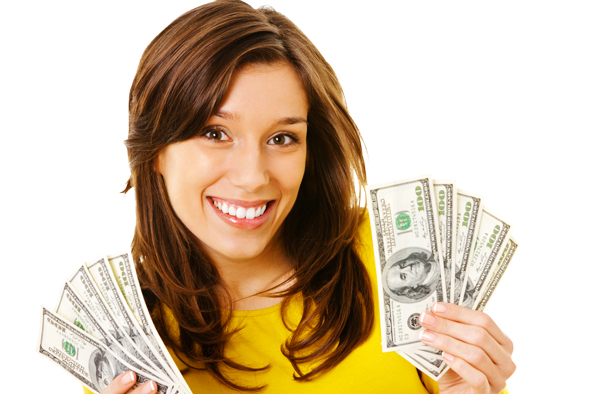 If you want a quick, simple way to sell your junk car, Copart Direct is ready to make you an offer right now.
Copart Direct buys cars all over the nation, including junk cars. All you have to do is: 1) Call us at 1-888-883-9981 to request an offer; 2) Accept the offer and we'll come pick up your car; 3) Receive cash for your vehicle on the spot.
We have more than 140 locations across the United States, so a Copart Direct agent can typically come within one day after you call – with cash in hand.
Request an offer for your car today by calling 1-888-883-9981.