How To Sell Your Used Car in 1 Day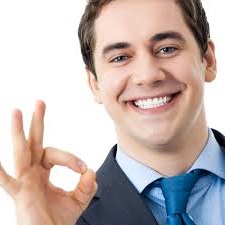 All across the country, frustrated sellers are begging, "Please buy my car now!" But unfortunately, as you've probably discovered, it's not that easy.
Getting cash for a used car can be a long, time-consuming and stressful process. Unless you own a car dealership and have easy access to thousands of potential buyers in your area, then your car will probably continue to sit for a while.
The worst part is, your car continues to lose value by the day. That means it's costing you money, even if you're not actively driving it. And if you're trying all the traditional ways of selling it (for example, posting a classified ad in the Sunday paper), then you're probably losing even more money to cover those costs.
You can beg all you want, "Buy my car now, please!" But if you don't know who to call for a serious offer, then it could be a long while before you sell your car.
Here's the good news: thanks to Copart Direct, it's now easier and faster than ever to sell your vehicle for cash. In fact, by making just one phone call today, you could potentially have money in your hands (and your car OUT of your hands) by tomorrow.

Will Copart Direct Buy My Car Today?
Selling a used car to Copart Direct is simple. We buy cars all over the country, including junk cars. No matter what the make, model, age or condition of your vehicle, don't hesitate to call our toll-free number to see how much we might offer.
Here's a quick look at how this simple 3-step process works:
1) Request an offer.
Getting an offer for your used vehicle is as simple as picking up the phone. A friendly Copart Direct representative will ask you some basic question about your car (make, model, year, etc.). We'll use this information to make you an offer over the phone.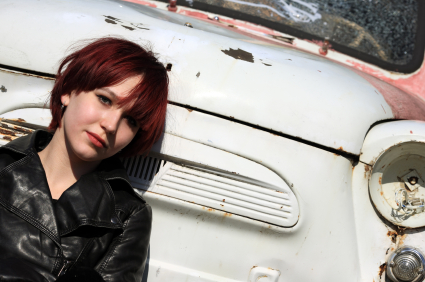 Requesting an offer is free and there's no obligation. That means you're free to pass if you decide to try selling your car through other means. But we can assure you that you won't find any quicker or faster way to sell it!
2) We pick up your car.
That's right – you don't need to drive your car to any dealership, junkyard or other location. We come to you! When you call us to request an offer, we'll ask you for a convenient time for one of our agents to come pick up your car.
We have agents at more than 140 locations across the United States, which means we can often arrive within just 24 hours after you call us. In some cases, our agents have been able to come the same day that sellers request their offer. We can even come to your work to pick up your car if that's more convenient.
3) You get your cash offer.
"Will you really buy my car now?" Yes! When your Copart Direct agent comes to pick up your car, you'll get your cash offer during the time we pick up your vehicle. No waiting, no hassle.

Sell Your Old Car in 1 Day, Call Today
Don't let your car sit unsold another day. Call Copart Direct now at 1-888-883-9981 to request an offer today.