"Who Will Buy My Car?" We Will! Get Cash In As Little As 24 Hours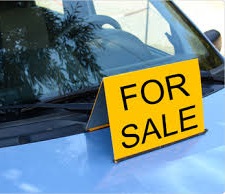 Every day, people across the United States go online to search, "Who will buy my car?"
Many of them are desperate to get rid of their vehicle. They've tried everything. They've spent money on classified ads. They've put "for sale" signs in all the windows. They've posted it online and answered tons of emails and phone calls.
But their cars still sit, unsold, losing value by the day. Despite all their best attempts, they haven't gotten one serious offer. And, at this point, it would be silly to spend any more money on expensive classifieds or other advertising. If the car isn't worth that much in the first place, then it doesn't make sense to keep PAYING for ways to sell it. Spend too much and you'll end up LOSING money on the sale.
So, "who WILL buy my car?"
What's the simplest and quickest way to get cash for your vehicle – even if it's a junk car that no one else wants?
Let's go over some of your options.

Who Will Buy My Car? Be Careful ...
Dealerships
Virtually any car dealership will let you trade in your vehicle for a new car – but that doesn't mean you'll get any money for it. Even dealerships who claim to offer money for "any vehicle, any condition" are just baiting you. Sure, they may claim to give you money for your trade-in, but that money is usually the same amount they would have deducted from the sales price anyway. This is simply not a good way to get cash for your car.
Junk Yards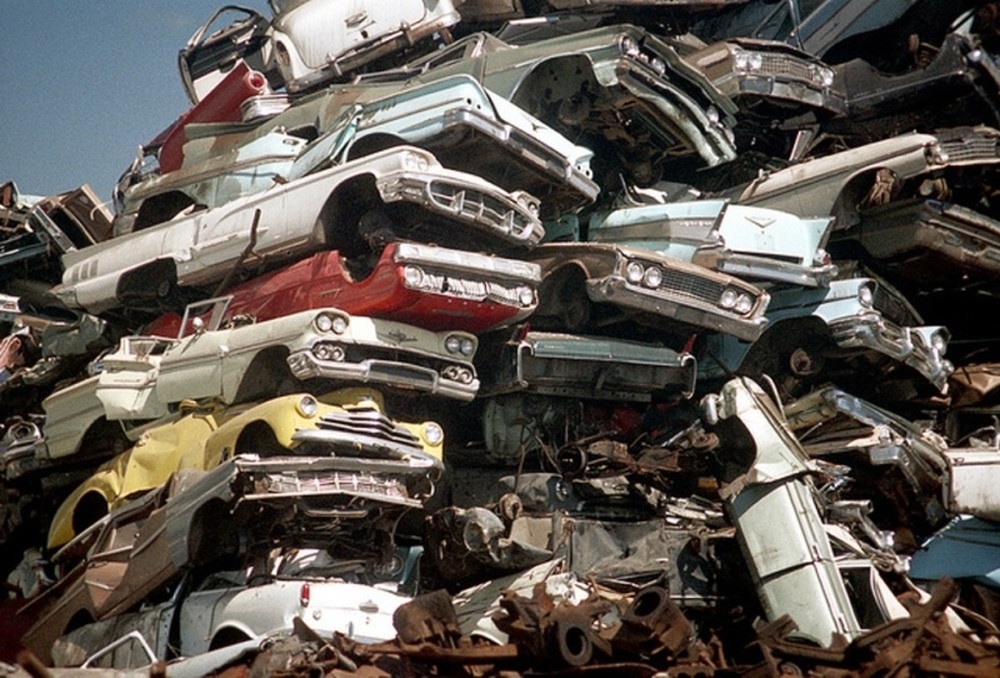 If you're wondering "who will buy my car?" and you think that the junk yard may offer something for it, be careful. Most junk yards aren't in the business of buying cars. They're in the business of selling parts from inoperable vehicles they've received for free. Even if they do offer you some money, it likely won't be anything close to what you could get somewhere else.
Scrap Metal Yards
Cars are basically big hunks of metals, right? So, logic says you should be able to get money for the value of the metal alone, if you can't sell it anywhere else. Well, don't bet on it. Even if you do receive some cash for it, it's still probably much less than you could have gotten if you sold it to a serious buyer.

So, Who Will Buy My Car? Copart Direct Will – Call Us Today
Copart Direct is changing the way that people sell used cars. With just 3 simple steps, you could have cash in hand for your used vehicle by tomorrow – and you won't have to deal with any questionable strangers coming to your home, costly classifieds or any other hassles.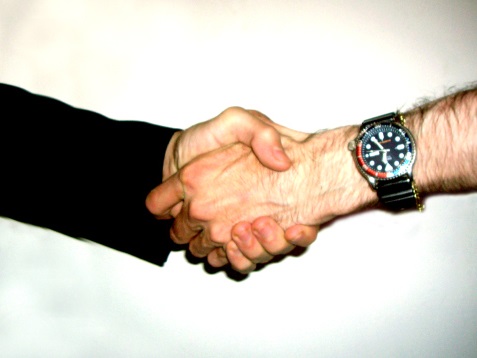 Here's how it works:
Call us to request an offer
We come to pick up your car
You get your cash on the spot
It's that simple! And since we have agents at more than 140 locations across the U.S., we can usually arrive to pick up your car within a day after you call us.
Ready to finally sell your car? Call us today at 1-888-883-9981.