Cash For Used Cars - What To Do With Junk Cars?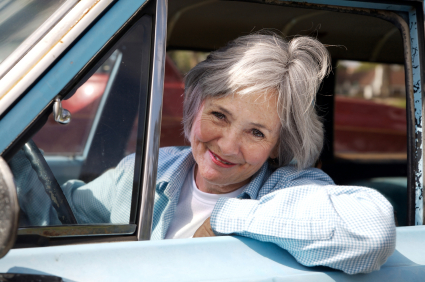 Getting cash for used cars isn't always simple, especially if you have an older vehicle with high mileage or problems you can't afford to fix.
But there's a simple way to get rid of your junk car in as little as 24 hours - and get paid for it - if you know where to find the right buyer.
Nope, that doesn't mean putting an ad in the paper, trading in your vehicle or putting it on one of those Internet listing sites. Below, we'll look at the reasons why those methods will only waste your time and money. If you're wondering what to do with a junk car, then you're probably getting desperate for someone to simply take it away, off your property, so you never have to look at it again.
But before you junk it at the scrapyard or simply give it away, there might be a way to get cash for your used car by tomorrow.
Old, Ineffective Ways To Get Cash For Used Cars
Costly classified ads
If you're considering using classified ads to advertise your used car, then you might as well just give your car away for free. Putting an ad in the paper is one of the most costly ways to get cash for used cars – and chances are you won't get a buyer at all. By the time you spend a few hundred dollars to have your ad appear in the Sunday paper (and get buried by hundreds of other ads), you'll have spent more than the asking price of your vehicle!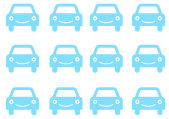 Annoying online listing sites
Posting a free listing about your used car online might seem easy and affordable at first. But just be prepared for the onslaught of spam emails and annoying calls you'll receive once you put your contact information online for the whole world to see. When using online listing sites, you need to be very careful about what information you post publicly, how you deal with the strangers who contact you, and what you say to them. These people will not just waste your time. Some may have ulterior motives.
Cheap scrapyards
Scrapyards may offer cash for used cars, but don't expect a big pay day. Scrapyards will only pay you bottom-dollar for the value of the metal (often even less). Similarly, salvage lots and junk yards may make you an offer based on the value of some of the parts, but again, you're essentially getting ripped off. If you believe your car has any value in it (and chances are it does, regardless of the age or condition), then there's another way to get even more money for your vehicle.
Copart Direct Pays Cash For Used Cars In 3 Easy Steps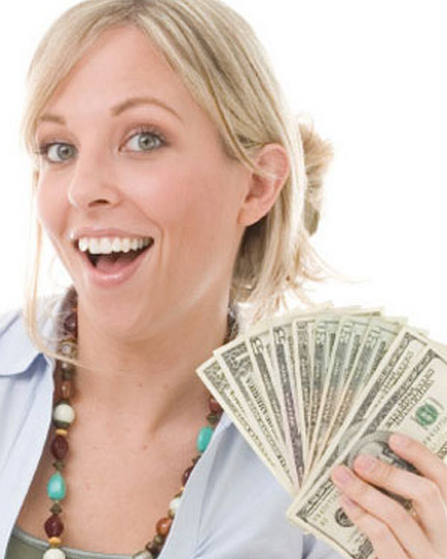 Copart Direct is completely changing the way people sell their used cars and trucks.
With one quick phone call, you could receive a cash offer for your used vehicle today and have your car taken away by tomorrow.
Here's how it works:
Step 1) Request an offer by calling us at 1-888-883-9981.
Step 2) We'll come to pick up your car in as little as 24 hours.
Step 3) You'll get your cash on the spot when we arrive.
Copart Direct is one of the nation's largest buyers of used cars. We buy any car! With 140 locations across the United States, we can usually come to pick up your car within a day after you call us.
Call Copart Direct toll-free at 1-888-883-9981 to request a free, no-obligation offer for your vehicle.