Getting Cash For Old Cars - Where Can I Sell My Junk Car?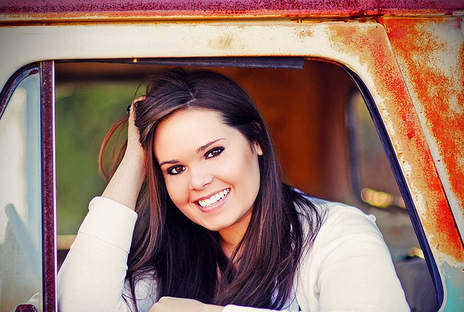 Getting cash for old cars can be extremely difficult. Unless you have a valuable antique or a model that is highly sought after, then it could take a very long time to sell your vehicle.
But if you're like most people, then you probably don't have a valuable antique to sell. You have an old, beat-up car that you're desperate to get rid of, and no matter what methods you try, you simply can't find a buyer.
Meanwhile, your car is just sitting there, taking up valuable space in your garage, in the driveway or out in the street. It's collecting rust, becoming an eyesore and perhaps even drawing complaints from neighbors. If you're still using the car, or you still have insurance on it, then it's still costing you money. The costs of maintaining it add up. And if it already needs major repairs, then you've probably decided it's not worth it to fix it. So, what happens? It sits.
So, How Do Sellers Get Cash For Old Cars?
Let's take a look at a few of your options – and the reasons why most of them are not a good idea.

There are certainly a few different choices for getting cash for old cars. The question is: how do you get the most money possible in the shortest amount of time?
You could put an ad in the paper, but ...
It would cost you a lot of money. In fact, if your car is very old, then your classified ad could cost more than the value of the car! Not only that, the ad would probably be a waste of money. Your ad will likely be buried under a sea of other ads. This means that very few people would see it, even if you spent the money to run it for a few weeks.
You could take it to the junk yard, but …
You will not get very much money. Regardless of what your car is really worth, salvage yards cannot afford to shell out top dollar for used vehicles. Unless vehicles are completely beyond repair and have already been stripped of their most valuable parts, then this is not the best way to get cash for old cars.
You could try to get money for the scrap metal, but …
It wouldn't be much. If there is any value (or potential value) left in your vehicle, then you could get more money for it by using another method.
Best Way To Get Cash For Old Cars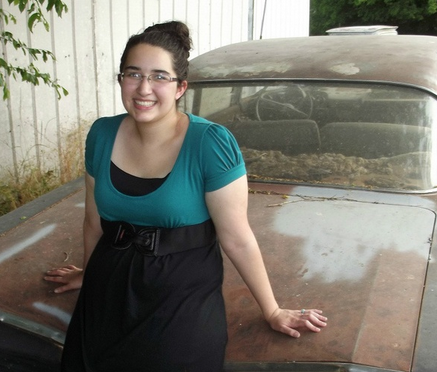 These days, the easiest and fastest way to get cash for an old car is by selling it to Copart Direct.
Copart Direct is a division of one of the leading online car auction companies. We buy cars of almost any make, model, year or mileage, all over the country.
With Copart Direct, it only takes 3 easy steps to sell your vehicle:
Call us at 1-888-883-9981 to request an offer.
We'll come to pick up your car.
You get your cash on the spot.
We have more than 140 locations across the United States, so we can usually come to get your vehicle within a day after you call us, and sometimes the same day.
Call now at 1-888-883-9981 to see how much we'll offer for your used car. It's free, and there's no obligation.