Buy My Car For Cash – 3 Steps To Selling Your Vehicle FAST
"Does anyone want to buy my car for cash?"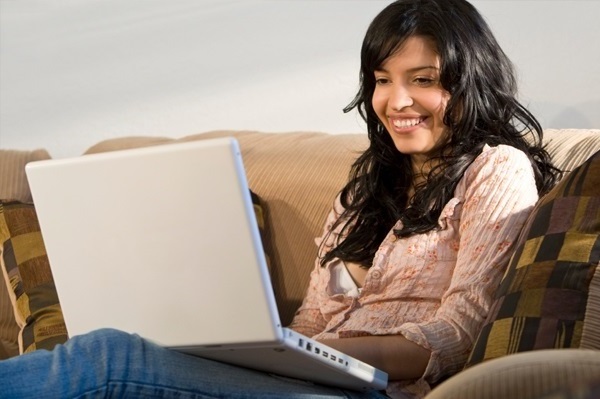 This is a common question posted on Internet classifieds, online forums and social media sites like Facebook. If you've ever tried selling a used car, then this is probably one of the first steps you took. You hoped someone out there – either a friend, family member or a stranger in your area – interested in buying your vehicle.
But if your vehicle is old, has high mileage or needs repairs, then chances are you didn't receive many replies. You can plead over and over, "Buy my car for cash!" But unless you know exactly who to call, then it could be a long time before you find a serious buyer – if ever.

What about newspaper classified ads?
You can try it – but expect to pay big money to have your tiny ad appear just one time, surrounded by hundreds of others. And if you're thinking about selling your car to the local junk yard, don't expect to get much at all – even if you have a desirable model.
Today, there is a much easier and quicker way to get cash for your car – in as little as 24 hours – from a trusted national buyer of used vehicles: Copart Direct. You can sell your vehicle in 3 simple steps.
Looking For Someone To "Buy My Car For Cash?" Call Copart Direct!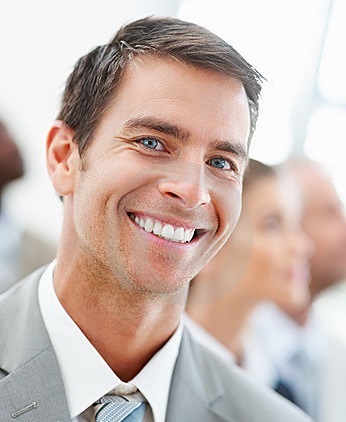 Step 1: Call us to request an offer!
If you have a used car to sell, call Copart Direct today to see how much we may offer for it. There's no cost to request an offer. Simply dial our toll-free number, and we'll ask you some basic questions about the make, model, year and mileage.
There's no obligation or pressure to accept our offer. So, even if you're just curious, it can't hurt to speak with one of our friendly representatives to ask "will you buy my car for cash" and see how much money we'll offer. Have a junk car? We buy those too, so don't hesitate to call!
Step 2: We'll come get your car.
That's right – we come to YOU. You don't have to drive anywhere. And if your car needs repairs, don't worry about having it towed. When you speak to us, we'll schedule a convenient time and day for a Copart Direct agent to come pick up your vehicle.
Copart Direct has agents at more than 140 locations across the United States, so we can generally come within one day. (In some cases, we may even be able to arrive the same day you call.) We can meet you at home or work – whichever is most convenient for you.
Step 3: Get your cash on the spot.
You get paid when your Copart Direct agent comes to pick up your car. Simply exchange the keys and title for your cash, and you're done.
Call Now And Say, "Buy My Car For Cash!"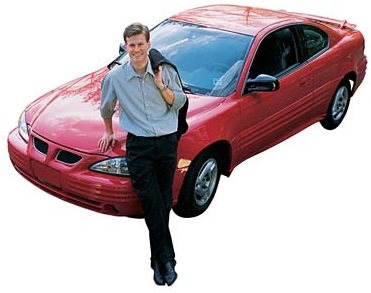 Call Copart Direct now at 1-888-883-9981 to request a cash offer for your used car. You could have cash in your pockets – and your used vehicle out of your hands – as soon as tomorrow.