Where Can I Sell My Junk Car For Cash?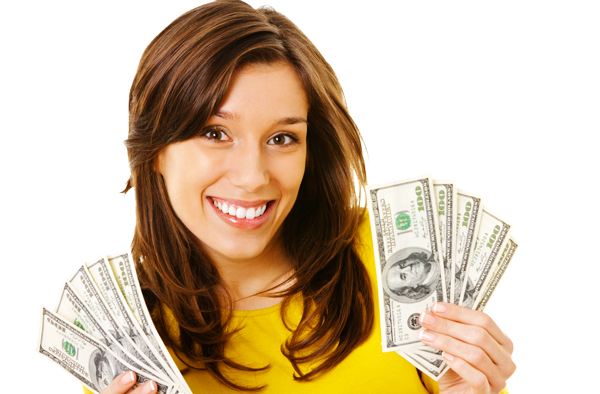 All over the United States, it's common for car owners to search for ways to "sell my junk car for cash." Unfortunately, it's not always so easy unless you know exactly where to look.
If you have an older vehicle with high mileage or even some rust damage, then you know how difficult it can be to sell your car to an ordinary buyer. The market is flooded with used cars, most of which are probably in better condition than yours. Buyers simply aren't interested.
But here's the problem...
You know your used car still has value, even if it is practically a junker. The question is: how do you find a buyer who's willing to pay you cash for it?
Let's take a look at some of your options and why most of them probably aren't a good idea.
How To Sell My Junk Car For Cash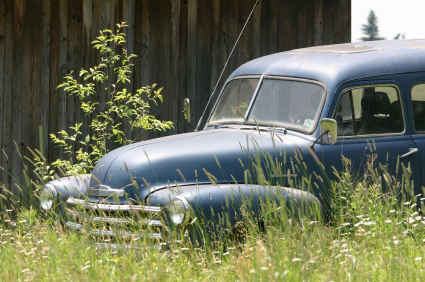 Scrap it for cash?
If you think your car is in really rough shape, then you might be tempted to take it to the scrapyard. Your hope is that the scrapyard will at least give you a fair amount of money for recycling the metal. But, the reality is that you're going to get the absolute bottom dollar by scrapping it. Unless your car is completely totaled, gutted and not even close to being operable, then there are much better ways you could "sell my junk car for cash."
Sell it for parts at the junkyard?
"Can I sell my junk car for cash at the car salvage yard?" Good question. Yes, some salvage yards might be willing to make a deal with you, giving you cash for the value of the parts in the vehicle. But just be prepared to get an extremely low-ball offer.
Think about it. Salvage yards make their money by selling junk parts to mechanics and other buyers, or by scrapping the metal. They know that your vehicle could sit for years before anyone has a need for the parts inside. They can't afford to make you a fair offer for the full value of your vehicle. In some cases, you may have to spend more on gas or a tow truck to get your car to the junkyard than the amount you'll receive when you sell it.
Trade it in at the dealership?
Can you picture the look on the dealer's face when you ask, "Can I sell my junk car for cash as a trade-in?" You already know the answer. If your car is in rough shape, they simply won't accept it. And don't be fooled by dealerships who do offer a few hundred dollars for trading in clunkers. This is just a marketing gimmick. Chances are you could get the same discount through negotiation without having a trade-in at all.
The Best Way To Sell My Junk Car For Cash?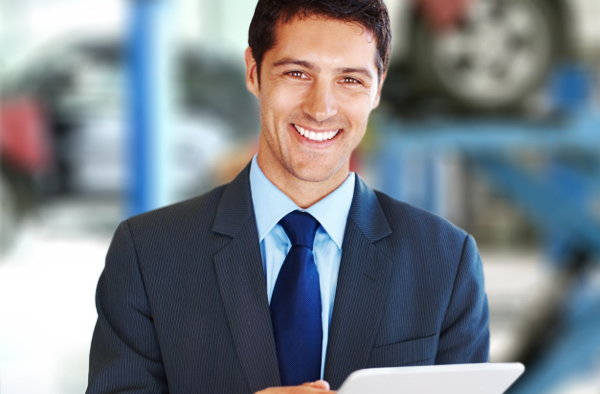 If you want cash for your used car, call Copart Direct.
As a division of the leading online global vehicle auction company Copart, Inc., we buy junk cars all over the United States – for cash.
All you have to do is:
Tell us about your vehicle to request a free offer
Tell us where to pick it up
Get your cash on the spot
Find out how much we'll offer for your vehicle by calling 1-888-883-9981. If you accept our offer, we'll send a Copart Direct agent to come pick up your car – often within 24 hours – and pay you cash on the spot!