Cash For Scrap Cars - How To Scrap A Car For Cash?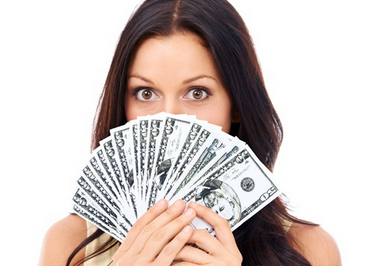 Getting cash for scrap cars typically isn't as easy (or lucrative) as many people think. But there's one simple way that could put money in your pocket within just 24 hours or less – and it doesn't involve taking your car to the scrap yard at all.
Let's face it – selling ANY type of car is hard enough these days. There are millions of used cars on the market at any given time. Even if your car has value, you're up against countless other sellers, as well as used car lots, who are trying just as hard to get rid of their vehicles.
Classified ads are expensive and don't work. Online listing sites are sketchy and a waste of time. Even simply putting a "for sale" sign in your windshield will attract questionable characters to your home at odd hours of the day and night.
With all this trouble associated with selling a regular used car, you can imagine how difficult it is to find a buyer willing to pay cash for scrap cars!
Let's look at two wrong ways to sell your junk car – and one way that could put cash in your hands by tomorrow.
Getting Cash For Scrap Cars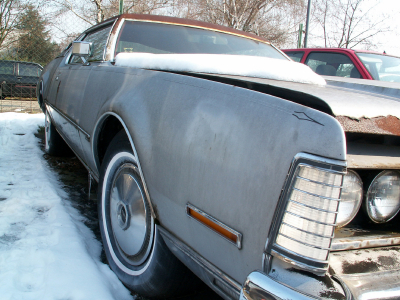 Take it to a junk salvage lot
One of the things people think of when trying to get cash for scrap cars is the junkyard. After all, junkyards are filled with sometimes thousands of inoperable, crushed and totaled vehicles – so why shouldn't they take yours?
The key thing to remember is that junkyards aren't in the business of buying cars. They're in the business of making money off the parts inside used, junk cars. If your car is in really rough shape, then a junkyard might make you an offer – but don't expect much. If you believe your car has any value remaining in it, then there's a better way to get the cash you deserve.
Sell it for scrap metal
A metal scrapyard is another option for getting cash for scrap cars. But once again, don't expect a big payday. Unless your car is completely inoperable and beyond repair, then this isn't the best way to sell your junk car. As you'll see below, there are buyers who may be willing to make a larger offer – not just for the value of the metal, but for the value of the car!
Not only that, if your car is un-drivable, then you'll still need to find a way to get it to the scrapyard, which could be another sizable expense.
A Better Way To Get MORE Cash For Scrap Cars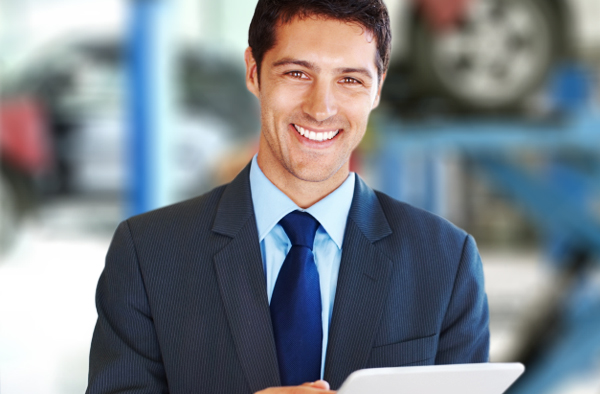 Before you lose hope and scrap your car, call Copart Direct. We buy cars all over the country, including junk cars, cars with high mileage and other types of clunkers. As a division of one of the largest online auto action companies, Copart, Inc., we're prepared to make you an offer on almost any vehicle.
We make it easy:
Call us at 1-888-883-9981 to request a free, no-obligation offer
We come to pick up your vehicle
You get paid on the spot
Selling used cars has never been this simple. Call us at 1-888-883-9981 now to see how much we may offer for your vehicle!